Every Object Tells A Story at 5 Cromwell Place
Until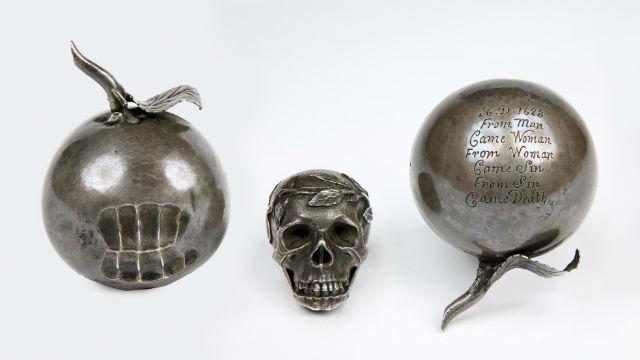 Discover the fascinating history behind a unique collection of artefacts from the past five millennia.
Read More
About
Browse 400 rare objects from a myriad of ancient and lost civilisations in Every Object Tells a Story at 5 Cromwell Place.
Highlights include a 13th century silver drinking vessel bearing the seal of Genghis Khan's grandson; a collection from the bronze-age Indus Valley civilization and a silver skull-shaped pomander, which is believed to have belonged to King James II in the 1600s.
Examine the extraordinary pieces in the equally interesting setting of the former studio of artist Sir John Lavery, where significant figures including King George V, Winston Churchill and Oscar Wilde all sat for portraits.
Venue Details & Map
Address


Kensington

SW7 2JA