Discover the superb artistic output of one of the most turbulent decades in recent history with America After the Fall: Painting in the 1930s at the Royal Academy of Arts.
See how American artists dealt with the period of uncertainty following the Wall Street Crash of 1929 through 45 ground-breaking paintings from the time. Drawing from renowned collections across the United States, the exhibition shows how the impact of the Great Depression found different expressions around the country.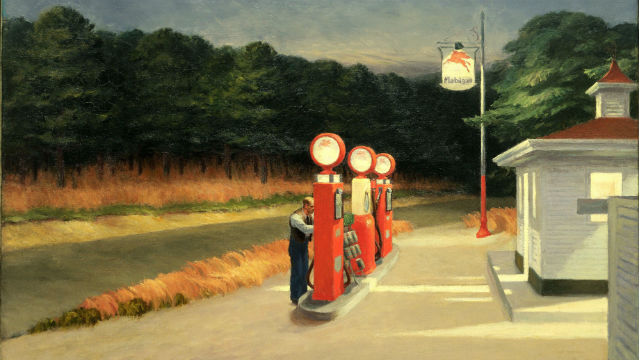 Relive these decisive years through the eyes of great American masters, such as Georgia O'Keeffe, Edward Hopper, Jackson Pollock and Alice Neel, and see how they captured the rapid changes society was undergoing, from mass urbanisation to the disappearance of rural America. The exhibition also marks the first time Grant Wood's iconic painting, American Gothic, is displayed outside North America.