Follow the evolution of the Princess's style with Diana: Her Fashion Story at Kensington Palace.
Discover how Diana used her image to inspire people and to champion the causes she cared about through an extraordinary display of some of her most iconic outfits. Take a closer look at the glamorous gowns from the 1980s and the chic working outfits she used to wear in the 1990s, and see how Diana established herself as a trendsetter, princess and patron.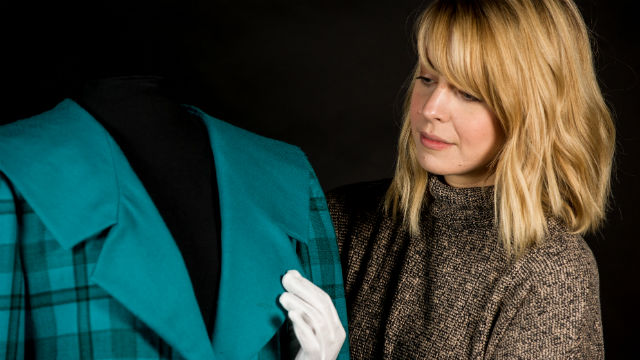 Marking 20 years since her death, Kensington Palace also celebrates the life of Diana by creating a new temporary White Garden. Come in spring to enjoy a relaxing walk between tulips and forget-me-nots, or admire the classic English white roses around the reflective pool in the summer.