See how design can influence our emotions with Fear and Love: Reactions to a Complex World at the new Design Museum on Kensington High Street. 
Enjoy 11 extraordinary installations by some of the world's leading designers and architects. Learn how design can respond to some of the most compelling issues of our time, such as recycling, globalisation and love in the era of social media.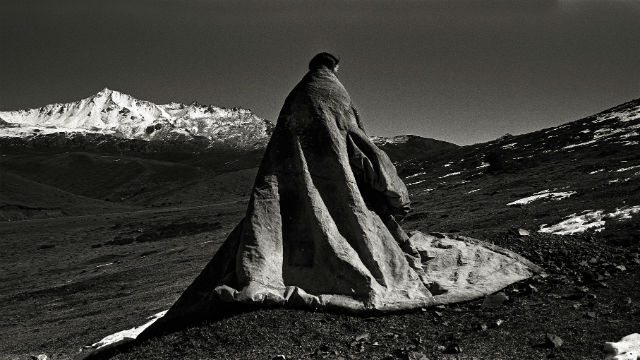 Highlights of the exhibition include Madeline Gannon's sentient robot and OMA's Pan-European Living Room, featuring a piece of furniture from each of the 28 EU member states. Enter a traditional Mongolian yurt and experience how nomadic life changed in the last few years, or be amazed by Hussein Chalayan's devices, able to detect and project your emotions.