RHS London Christmas Show at RHS Lawrence Hall
Until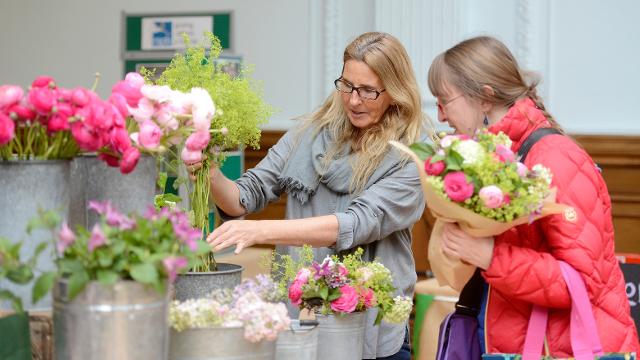 About
Complete your Christmas shopping at RHS's brand new flower show, the RHS London Christmas Show at RHS Lawrence Hall, which comes to London the weekend before Christmas.
Shop for quality plants, seasonal food, crafts and other gifts direct from nurseries and artisan producers, pick up expert tips from gardening professionals and florists, and learn to make your own creations at one of the workshops on offer.
A family of reindeer will also be present on Saturday and Sunday, bringing an additional touch of magic to the show.
Images