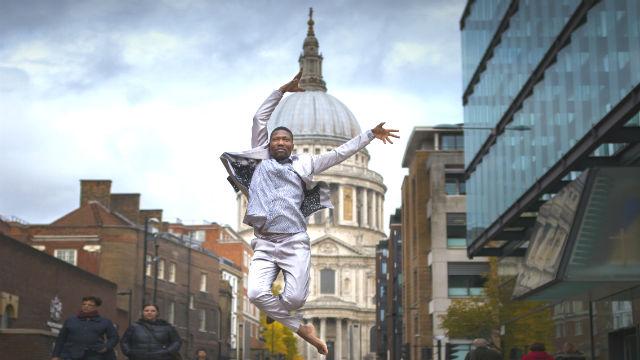 About
Led by the Mayor of London, People Dancing and the Big Dance Hubs (a network of leading dance organisations across London), the Big Dance festival kicks off on 20 May with the Big Dance Pledge, the largest simultaneous dance performance in the world, and the launch of the Big Dance Bus Tour, a converted double-decker bus complete with PA, DJ and dancefloor that will drive dance into every corner of London.
Throughout the festival, people of all ages and abilities can get involved in a series of events and activities.
One of the highlights of the Big Dance festival is Big Dance Week which takes place from 2 to 10 July. Big Dance Week features a variety of special projects and choreography, including a major dance commission by one of the most innovative choreographers in the world, Akram Khan.