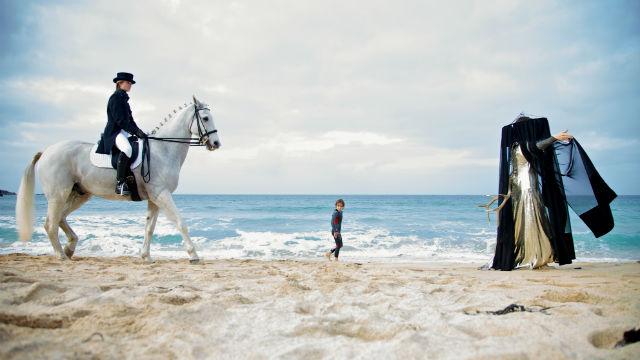 About
Follow a trail of art from Admiralty Arch to Temple for the all-night arts festival Art Night organised by Unlimited Productions.
Curated by the Institute of Contemporary Arts (ICA), this first edition in a series of annual events takes place across Westminster, with 10 art projects popping up in 10 unusual and hidden venues for one night only.
As night falls, head to a disused Jubilee line platform in Charing Cross Underground station for Koo Jeong's multi-sensory installation. Catch live performances at Somerset House and Southwark Cathedral, as well as in a luxury flat on the Strand and on the Duke of York Steps at the ICA. Watch videos by Cecilia Bengolea projected on Covent Garden's East Piazza after dark and more.
The event begins at 6pm and visitor information hubs are located at Covent Garden Piazza and ICA on The Mall. Visit the Art Night website for the full programme and final schedule.
Venue Details & Map