See London's river Thames brought to life in a month-long season of events along the river's 42-mile (68km) stretch during the Totally Thames 2017 festival.
This year's 150 events fall under three main themes: the river Thames' rich history, the 300th anniversary of Handel's Water Music, and the issue of plastic pollution in rivers and oceans.
Walk along the Thames to see large-scale art installations, exhibitions and live performances. Enjoy a concert below river-level or join an archaeological tour of the river's surroundings. See boats of all sizes cruise down the river, or get on the water yourself with watersports and boat parties.
Totally Thames 2017 programme highlights
Art installations and exhibitions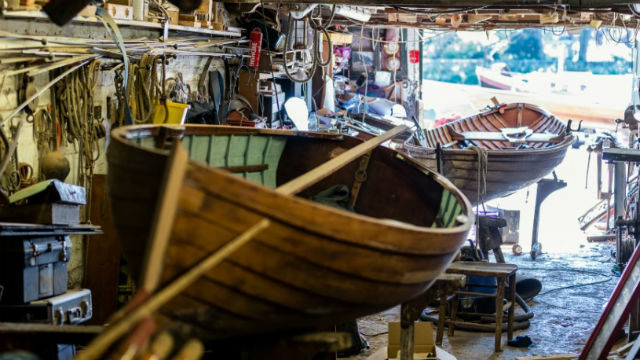 Boat festivals and cruises on the Thames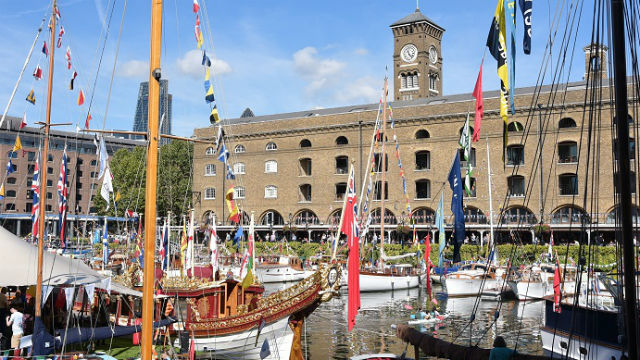 Music and spoken-word performances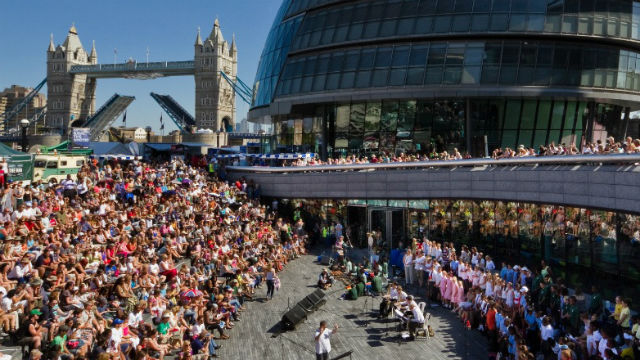 Thames river sports
Search for more festival events by dates, locations and themes on the Totally Thames website.