Celebrate the art, culture and business of gaming and try out nearly 400 games at the London Games Festival 2017.
Returning to the capital for a second year, the festival champions and showcases the best of video games and interactive entertainment with 30 events in 20 London venues. The 11-day festival is expected to attract around 50,000 visitors in 2017, including both consumers and industry professionals.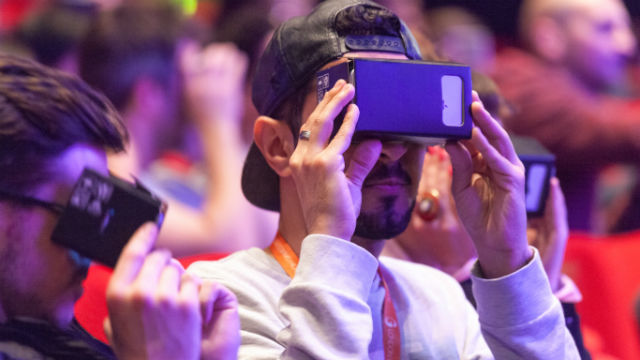 London Games Festival 2017 Highlights
Meet the creators, learn about the industry, test out new video games and more with EGX Rezzed at Tobacco Dock. 30 Mar-1 Apr
Discover new ways to play and try out 100 curious and experimental games with Now Play This at Somerset House. 7-9 Apr
Attend the 2017 BAFTA Games Awards to be the first to know which game came out on top. 6 Apr
Look into virtual reality and artificial intelligence with special talks and workshops.
Get stuck into 20 more fringe events and offerings, and don't miss the closing parade.
More events will be announced closer to be time.