Egypt: Faith after the Pharaohs at the British Museum
Until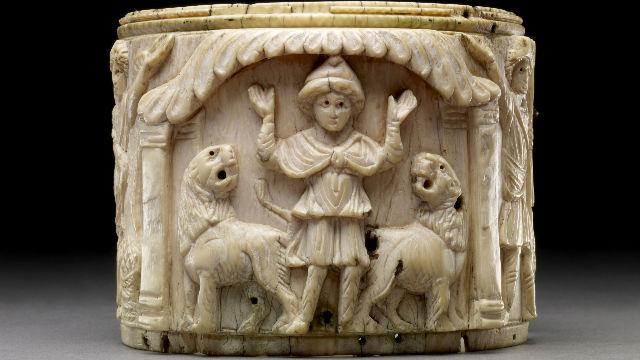 About
Journey through more than a thousand years of Egyptian history with Egypt: Faith after the Pharaohs at the British Museum, exploring how religions transformed this ancient land.
Beginning in 30BC, after the death of Cleopatra and Mark Antony, this is the first exhibition to deal with the 1,200 years of Egyptian history that covers both the transition to a majority Christian and then Muslim population, and the periodic moments of a thriving Jewish population.
Documenting both the physical and the conceptual transformation of the landscape, there are more than 200 treasures on display that tell the story of how various religions managed to reinterpret the pharaonic history of the region. Monuments were either destroyed, adapted or completely reimagined as new religions came along, leading to a state where the iconography of Egypt and the religions became fused.
Highlight exhibits include official letters from the emperor Claudius concerning the cult of the divine emperor and the Jews in Alexandria, and an amazing 200,000 texts from Ben Ezra Synagogue in Cairo, where they had been kept in a sacred storeroom for disposal.
Venue Details & Map
Address

British Museum
Great Russell Street

London

WC1B 3DG

Telephone:

+44 (0)20 7323 8000

Public transport:

Tube: Tottenham Court Road, Holborn, Russell Square