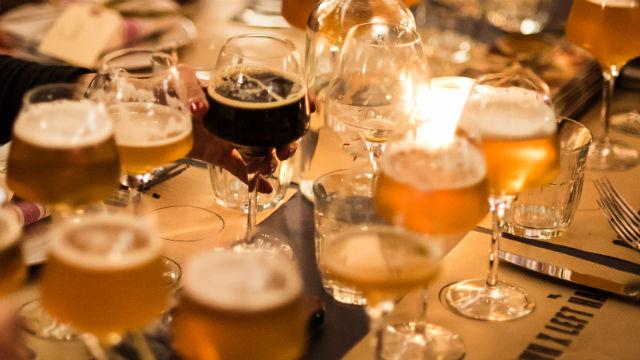 About
Celebrate all things beers, lagers, ales and ciders with London Beer Week at the Old Truman Brewery and in bars across London.
Organised by the same team behind London Cocktail Week and London Wine Week, this festival sees some of London's top brewers and craft beer enthusiasts taking part at more than 100 venues.
Register and pick up your wristband at Sharp's Brewery London Beer Week Hub inside the Old Truman Brewery, which unlocks discounts, events and activities across the capital. The Old Truman Brewery also plays host to pop-up bars, where you can chat to experts, taste a variety of beers and enjoy live music all week.
Then head out into the city for self-guided beer tours where you can sample top tipples at discounted prices, or book your ticket to one of the many masterclasses and events.