Witness an array of stunning images of the natural world at the Natural History Museum's Wildlife Photographer of the Year exhibition.
Challenge the way you think about the natural world with the exhibition's beautiful landscape shots and atmospheric portraits of curious animals and natural phenomena.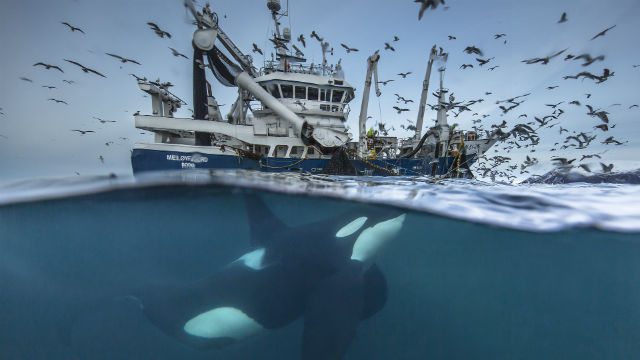 Now in its 52nd year, the ever popular exhibition showcases some of the best photographic work to be found around the world. The 100 pictures on display, shortlisted from almost 50,000 competing entries, embody all the best elements of photojournalism, with beautiful framing, lighting and compositions.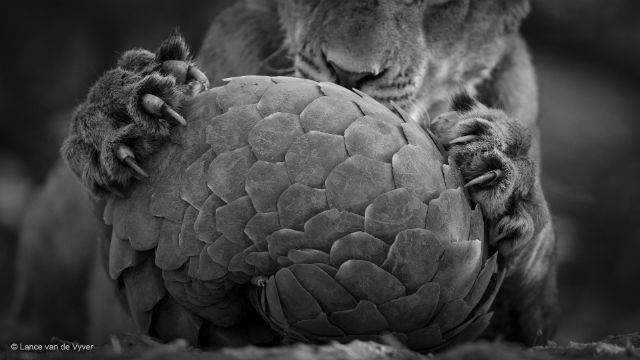 See the award-winning images as they are premiered at the museum before going on a world tour that incorporates more than 60 different nations.