London Wine Week 2016
Until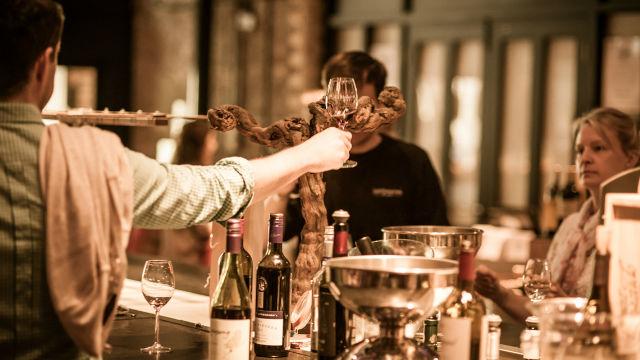 About
More great vintages are set to be decanted in celebration of the capital's thriving wine scene during London Wine Week.
Purchase a £10 wristband to enjoy self-guided wine tours, events and tasting sessions.
The capital's many knowledgeable sommeliers have put together a trail that leads intrepid drinkers on a journey to discover new grapes, varieties and vintages. The trips cover many enticing venues, covering everything from leading restaurants and small, lesser-known eateries to dusty wine vaults and renowned hotel bars.