Spitalfields Music Summer Festival
Until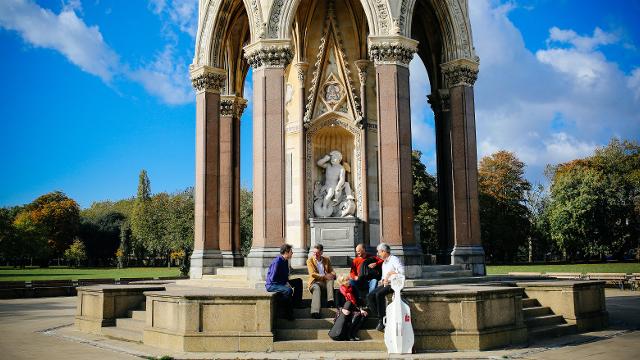 About
See great live music events in elegant and interesting locations at the Spitalfields Summer Music Festival.
One of the highlight events in the music calendar, the festival has been delighting audiences for 40 years, with its broad mixture of musical styles and performers.
Enjoy opera, folk, jazz, choral and contemporary music in a variety of unusal locations, from museums, markets and cafés to churches, cemeteries and gardens, throughout the Spitalfields borough in East London.
Visit the Spitalfields Summer Music Festival website for an overview of the festival's 30 music events.