Mammoths: Ice Age Giants at Natural History Museum
Until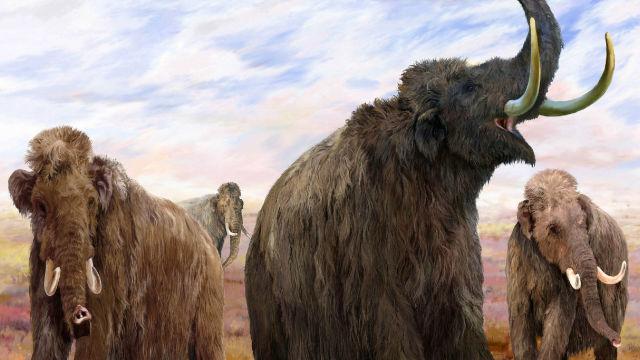 About
Go on an inspiring journey through the life of one of the largest creatures ever to walk the earth, with Mammoths: Ice Age Giants at the Natural History Museum.
Families can wander among huge fossils and life-sized models of the beasts, getting up close to their huge trunks and tusks. Discover how the creatures lived and the reasons for their extinction through interactive displays and games that recreate activities such as tusk jousting.
Meet some of the best-known species, from the woolly mammoth and the spiral tusked Columbian mammoth to their island-dwelling relative, the dwarf mammoth. The story of their unusual evolution is laid out for all to see, with lessons that can be applied to preserving their modern day relative, the elephant.
Combining cutting-edge science, original skeletons and life-sized models, this is a chance for a close encounter with a long dead species.
Venue Details & Map
Address

Cromwell Road

London

SW7 5BD

Telephone:

+44 (0)20 7942 5000

Public transport:

Tube: South Kensington Train: Victoria/Paddington. Either use pedestrian tunnel from South Kensington station and exit where signposted or walk up Exhibition Road and cross Cromwell Road to locate museum.