Falmouth to Royal Greenwich Tall Ships Festival 2014
Until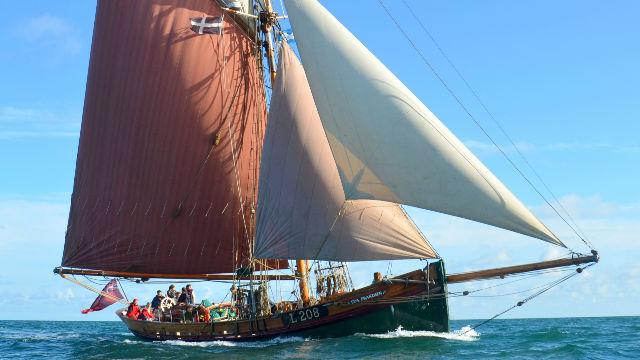 About
The Falmouth to Royal Greenwich Tall Ships Regatta 2014 sails into Royal Greenwich, the final port of call for the prestigious event.
During London's largest tall ship event for over 25 years, up to 50 spectacular ships are set to gather in Greenwich for a four-day nautical celebration.
Having raced from Falmouth to the Isle of Wight, the ships then cruise to the capital where they berth along the River Thames. You'll be able to admire the imposing vessels up close and take part in various activities. Join the crews for trips along the river as they show off the beautiful working crafts.
This is the one of the biggest sailing events in the UK, and a rare chance to witness traditional sailing at first hand.