London Short Film Festival
Until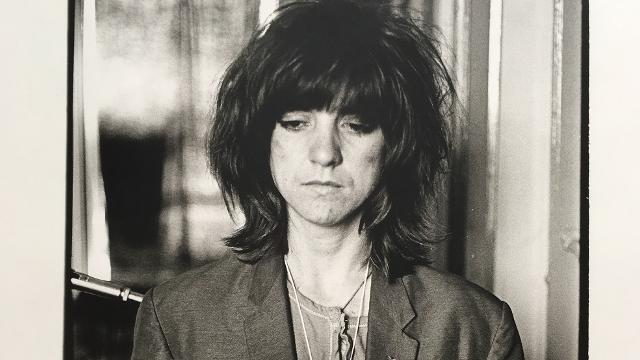 About
Discover new talent and innovative short films at the London Short Film Festival 2017 (LSFF2017).
Now in its 14th year, this celebration of short films showcases the best of UK independent films alongside some international submissions, from dramas, comedies and documentaries, to animations, low-budget shorts and experimental works.
Catch a wide range of film screenings, enjoy live music events, and attend workshops and talks, which bring together new and established talent in filmmaking, from directors to editors and actors, in unique and independent venues across London.
The 2017 LSFF programme is inspired by the Huggy Bear lyrics "this is happening without your permission". Showcasing diverse and challenging content, the festival includes screenings and events which look at the rise and influence of David Bowie, riot grrrl and social media culture; plus 350 short films selected from 2,000 open submissions.
Images