Stephen Ward at the Aldwych Theatre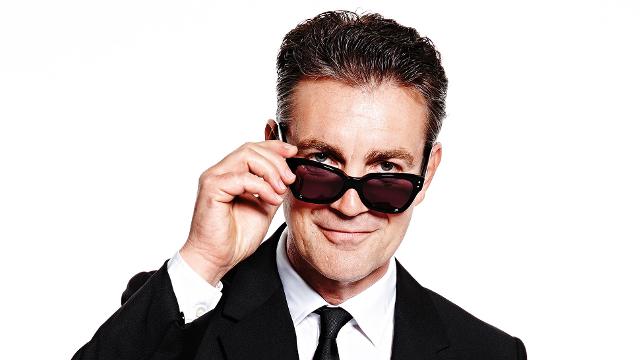 About
See Andrew Lloyd Webber's new Profumo scandal-based musical, Stephen Ward, at the Aldwych Theatre in London this winter.
Stephen Ward was the free-living society physician responsible for introducing the major players in the government-toppling 1963 Profumo sex-and-espionage scandal to each other.
The musical that bears his name puts Ward's story in the spotlight, and reveals that he, not the disgraced Minister for War John Profumo, was the real victim of the affair.
In a lurid, headline-dominating trial as emblematic of the 20th century as Oscar Wilde's was of the 19th, Ward was the only person to emerge with some dignity and honour.
But he became the scapegoat of a furiously self-righteous establishment, and was hounded by press and police until he could no longer tolerate the pressure.
Ward was a reluctant martyr - a bridge between the ruling class and the embryonic permissive society, who history now shows to have been an unwitting herald of the revolution in manners, music and morals that came to characterise the 60s.
Venue Details & Map
Address

Aldwych Theatre
49 Aldwych

London

WC2B 4DF

Telephone:

0870 4000845