Rugby World Cup 2015
Until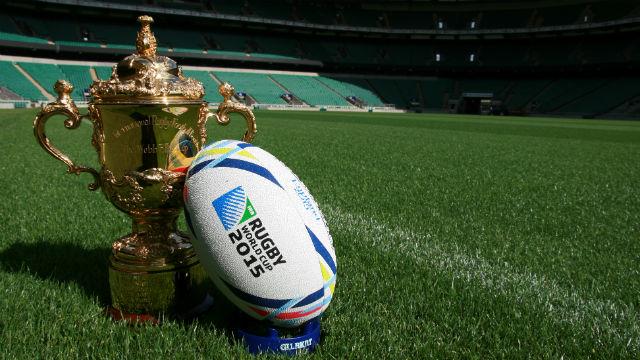 About
London is set for a spectacular six weeks of rugby, hosting 17 matches with the World Cup Final taking place at Twickenham Stadium on 31 October 2015.
Ticket are available from £7 for children and £15 for adults. More than 2 million tickets will go on sale next year in five stages making it one of the most accessible RWCs ever.
For the full match-schedule and ticket prices for all RWC 2015 matches you can visit the official Rugby World Cup Ticket Portal. Start planning your tournament now!
http://en.rugbyworldcup.com/index.html