View, browse and buy world-class art from the best international galleries at the Frieze art fairs in the beautiful surroundings of Regent's Park.
Every year, Frieze hosts two important art fairs side by side in the Royal Park: Frieze London which showcases the best of contemporary art, and Frieze Masters which specialises in art from the past.
An outdoor Sculpture Park also pops up at the same time as the two fairs in Regent's Park's English Gardens with free entry for all. Take a stroll through the park to admire sculptures by world-famous artists represented in both Frieze London and Frieze Masters.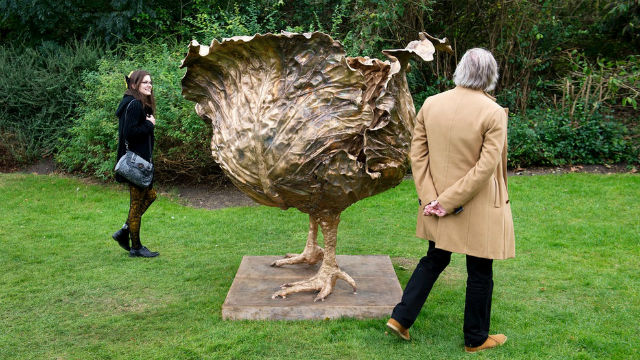 Check back nearer the time for more information on Frieze London and Frieze Masters 2017.