Soak up some culture after dark with Museums at Night, as museums and galleries across London throw open their doors after hours during the three-day biannual festival.
With late-night exhibitions, Halloween-themed events, quirky activities and spooky guided tours, Museums at Night is a fantastic opportunity to enjoy London's culture and history in a new light.
Museums at Night Highlights
Enjoy a glass of wine while exploring Dr Johnson's House with Sex, Scandal and Life Writing: The Experiences of Dr Samuel Johnson, James Boswell and Irish Courtesan, Peg Plunkett. Historian Julie Peakman explores issues of gender while retracing the biographies of fascinating 18th-century figures. 27 Oct
Experience what it was like to be in a Victorian house at night with Dickens After Dark: A Halloween Special at Charles Dickens Museum. Follow the clairvoyants as you try to solve the mysteries of the author's residence, and indulge in a drink or two at the candle-lit bar. 28 Oct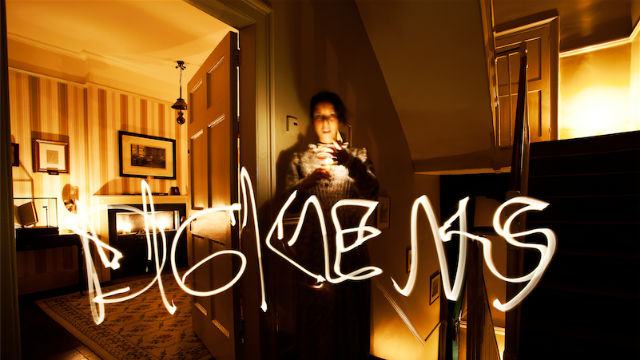 Discover what cooking was like in the Regency period with Late Night Keats: Regency Food With Dr Annie Grey at Keats House. Decorate your own Regency cupcakes and listen to food-inspired poetry as the acclaimed food historian and broadcaster unveils the secrets of the era's best delicacies. 28 Oct
Wander around the magnificent galleries of the Natural History Museum at night with Discovery Lates. Admire the wonders of the museum's renowned collection in a magical atmosphere, while enjoying a glass of wine and canapes. 28 Oct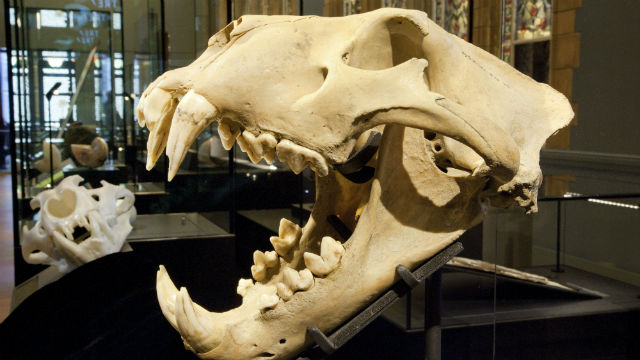 Take a fascinating tour of Osterley Park and House at night with Osterley After Dark. Discover sinister stories about the manor's former inhabitants, as the guide reveals the building's 400 years of history. 28-29 Oct
Visit Benjamin Franklin House after the usual opening hours with Craven Street Bones. Historian Braena Sykes talks about the dark side of 18th-century science and recounts the 1997 creepy discovery of human skeletal remains under the basement floor of the house. 29 Oct
Uncover the National Maritime Museum's spookiest secrets with Mystery At The Museum Late. The Director has disappeared with one of the museum's most precious objects: only you can solve the mystery. Follow the clues and find your way through the museum's arcane enigmas. 29 Oct
The festival returns from 17 to 20 May 2017 for another weekend of after-dark culture.