London International Mime Festival 2016
Until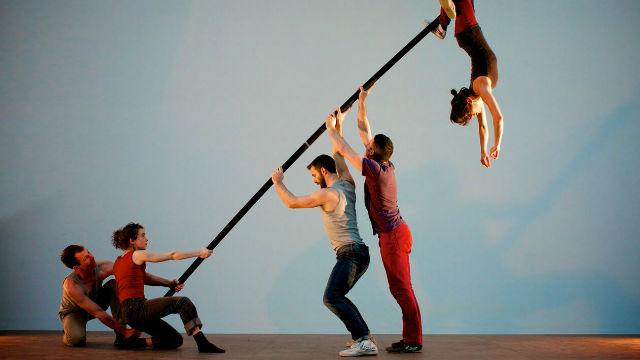 About
Celebrate the brilliant world of mime in its many forms during the London International Mime Festival in London. The longest-running festival of its kind, this celebration of the silent art form offers theatre-goers the chance to experience a highly diverse range of shows.
This year's festival is set over 29 days across a number of London venues, with 18 productions from nine different countries.
French double act and original Complicite members Jos Houben and Marcello (Marcel) Magni will open LIMF'16 with a funny but though-provoking exploration of the perils of aging. The shorter Magni is put through a series of increasingly difficult physical and mental tests at the hands of his loftier comic counterpart in a celebration of physical comedy and the art of the "gag".
You can also take part in an extreme puppetry workshop led by "puppet legends" Blind Summit, as well as several clowning classes, a course on the mask development process, and a number of other workshops. The Barbican will also be showing two great circus movies; Carol Reed's Trapeze and Charlie Chaplin's The Circus.
Images