Greenwich+Docklands International Festival 2015
Until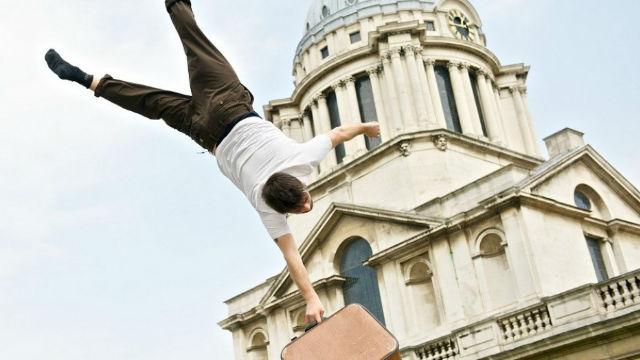 About
The Greenwich and Docklands International Festival brings a vast array of entertainment and shows to the streets of the capital.
The annual, nine-day celebration features a lively mix of outdoor arts, theatre, dance and music events. There are more than 150 performances by 30 national and international companies to see, from spellbinding street theatre to stand-up comedy.
Always looking to break new ground, the ambitious events celebrate cultural vibrancy and offer work from disabled performers and artists from diverse backgrounds.