Maslenitsa Russian Festival 2016
Until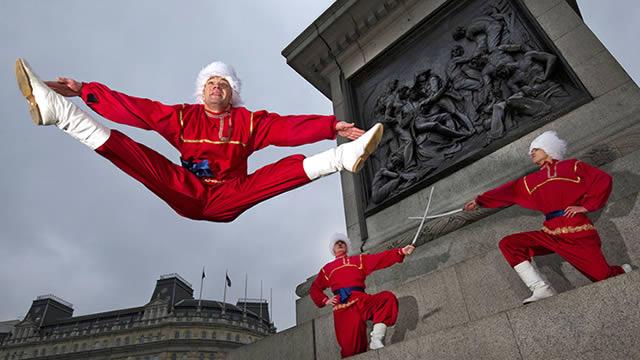 About
Celebrate the arrival of spring during the week-long Maslenitsa Russian Festival. Marking the end of winter, Maslenitsa combines a Russian Orthodox religious celebration with an older pagan festival welcoming the arrival of spring.
Replacing the annual one-day festival in Trafalgar Square, Maslenitsa in London took on a different form in 2015, with a series of events celebrating the best of Russian culture at various venues.
Check back nearer the time for full details of this year's festival.