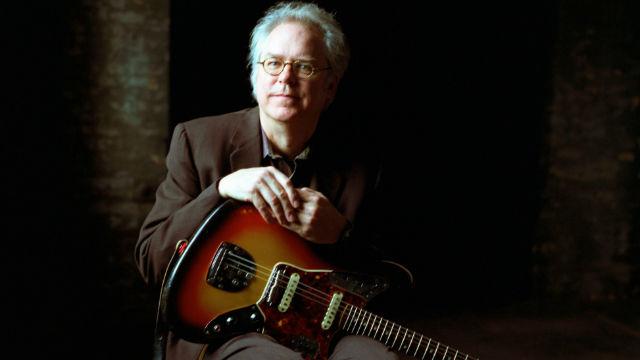 About
Enjoy musical improvisation in all its forms at the 22nd London Jazz Festival this November. Held across various locations, this annual celebration features top-quality artists from around the globe.
The capital's biggest pan-city music festival delivers a mix of world-class artists and emerging stars, continuing to take jazz to a massive audience.
The programme features a diverse mix of jazz styles: you might find a big band at one venue and a crossover jazz vocalist just down the road! There are also film screenings and special talks that take an in-depth look at different jazz styles and performers.
This year, the festival is celebrating 75 years of the iconic Blue Note Records, by bringing together a clutch of artists who are living proof of the label's continuing quest for fresh and vital sounds.
Hear the playful piano duets of Jason Moran and Robert Glasper and the lively boogie woogie of Albert Ammons and Meade Lux Lewis. Other unmissable highlights include Dr. John's tribute to the great Louis Armstrong at the Barbican Centre, and an evening with the Branford Marsalis Quartet at the Southbank Centre.