EFG London Jazz Festival
Until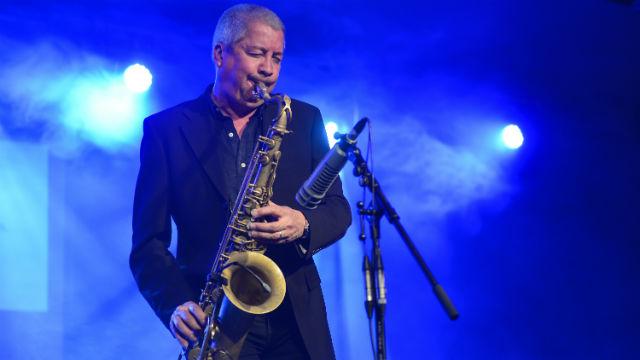 About
Celebrate the best of jazz with a dazzling extravaganza of concerts, events and performances during EFG London Jazz Festival.
Bringing together new talent and world-renowned figures from the electrifying world of jazz, the festival plays host to 10 days of diverse performances across a series of impressive venues including the Barbican Centre, Royal Festival Hall, Kings Place and more.
Jazz Voice opens the festival with a spectacular gala featuring big-name acts alongside the EFG London Jazz Festival orchestra (11 November). Catch the incredible tunes of duo Joshua Redman and Brad Mehldau during their first UK show (12 November) and marvel at one-of-a-kind performance piece Wordless! by cartoonist Art Spiegelman and composer Phillip Johnston (11 November). More festival highlights include the extraordinary SFJAZZ Collective performing a soundtrack of Michael Jackson's timeless tunes (14 November); the popular Family Jazz All-Stars featuring Zoe Gilby which promises to be fun for all ages (12 and 20 November); and a night of classic British food accompanied by music from jazz singer-songwriter Allan Harris at Scoff & Banter Kensington (17 November).