EFG London Jazz Festival 2015
Until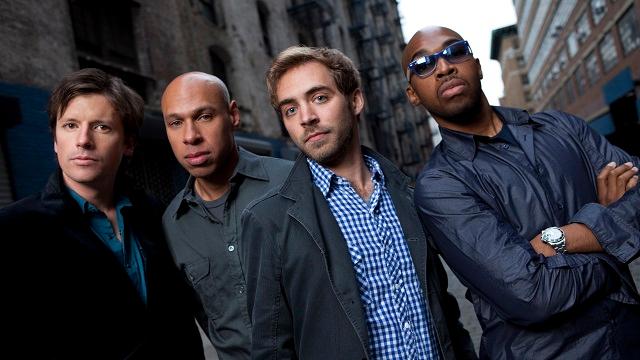 About
Enjoy musical improvisation in all its forms at the 23rd London Jazz Festival this November. Held across various locations, this annual celebration features top-quality artists from around the globe.
The capital's biggest pan-city music festival delivers a mix of world-class artists and emerging stars, continuing to take jazz to a massive audience.
The programme features a diverse mix of jazz styles: you might find a big band at one venue and a crossover jazz vocalist just down the road! There are also film screenings and special talks that take an in-depth look at different jazz styles and performers.