2014 Olivier Awards with Mastercard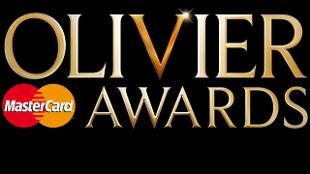 The annual Olivier Awards with Mastercard celebrate the best of London's outstanding theatre productions, performers and creatives.
The Olivier Awards look to celebrate the great and the good of London Theatreland at a star-studded ceremony at the Royal Opera House on 13 April. This was a bumper year on the West End, with star names such as Jude Law, Adrian Lester, Matt Smith, David Walliams and Tom Hiddleston all appearing on a London stage. The ceremony will be televised on ITV. You can follow all the build up and see who has been nominated at the official Olivier Awards website: www.olivierawards.com.
Below are a list of London shows that are currently still running and were nominated for 2014 Olivier Awards.
Sorry, your search did not match any results from our database.