London Heathrow Airport hotels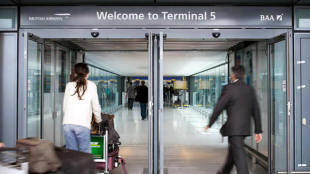 Find a hotel close to London Heathrow Airport.
These London airport hotels are all conveniently close to Heathrow Airport – some are even within walking distance. Others require a short shuttle bus, or train journey on the Heathrow Express. No matter which Heathrow terminal you arrive or depart from, you can find Heathrow hotels close by.
Browse London Heathrow Airport hotels and other airport accommodation below and check our traveller information for more information about travel to and around London: