Children's Theatre Shows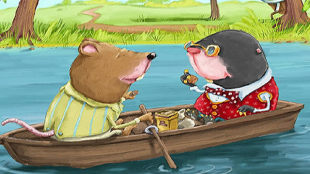 London has a great choice of theatre shows aimed at children.
The capital hosts lots of child-friendly plays. Family-friendly theatre shows often involve audience participation and are shorter than regular plays – so your kids won't be expected to sit still for two hours! Performances may take place in the afternoon or early evening.
London even has theatres which cater exclusively for kids – read more about children's theatres in London.