Cheap London Restaurants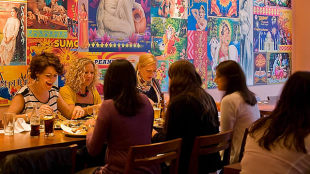 Looking for a cheap London restaurant but don't want to compromise on quality?
Many London restaurants offer excellent value for money, so filling your stomach doesn't have to mean emptying your wallet!
You'll find good-value restaurants all over London. Some of the best ones are listed below.