Where is London Located in the UK?
Many visitors ask the question, where is London actually located. London is the capital city of England and is located in the south-east of the country, with places nearby including Windsor, Reading and Watford.
It doesn't take long to get to London from all major cities. The UK's efficient rail network means a London break by rail takes less than two and a half hours from cities in the north, such as Manchester, Leeds and Sheffield. It takes less than two hours to get to London from the West of England, places such as Bristol, and less than an hour from Brighton.
What to do in London?
There are an abundance of things to do in the capital, get started with our guide for first time visitors. Stay in some of the country's grandest hotels, see some of the best theatre in the world in the West End, or check out one of London's many top attractions.
There are also plenty of one-off events in London to be discovered throughout the year, or take one of London's many tours and allow experts to guide you through the city.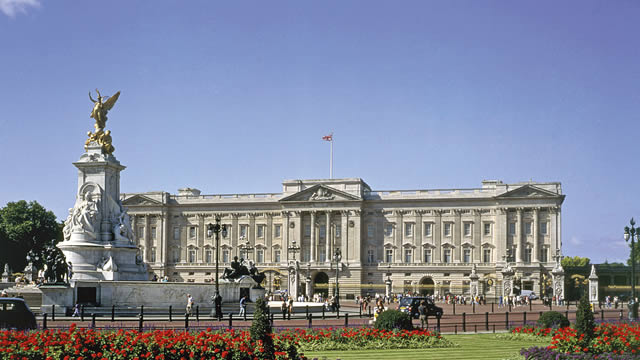 When to Visit London?
London is the perfect place to visit all year round, as there is so much to do and to see. In autumn and winter, stay indoors and take in a museum or gallery, or head to one of London's many pop-up ice rinks over the Christmas period. Spring and summer are perfect for enjoying one of the many Royal Parks, situated all over the capital, or enjoying a drink in the sun at one of London's many top pubs and cocktail bars.
How big is the City of London?
London is the biggest city in the UK, by density and by population. It is approximately 600 square miles (1500km2). As of 2014, London's population stands at approximately 8.5 million.
What Time Zone is London?
London operates by Greenwich Mean Time (GMT), the same as the rest of the UK. Head to the Royal Observatory Greenwich and see where the mean solar time for the UK is calculated from. While you are there, visit many other top attractions in Greenwich, one of London's four royal boroughs.