What's On in Chiswick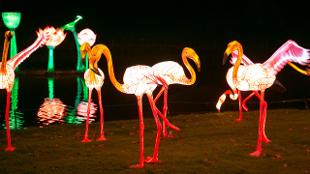 See what's on in Chiswick. Explore Syon House, home of the Duke of Northumberland and visit Chiswick House with its many events, including a boutique summer festival, open air cinema and guided tours of the gardens.
Sorry, your search did not match any results from our database.