Learn the basics about London, explore the capital's delicious food scene, and enjoy London in any weather.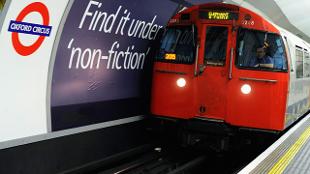 How To Do London: The Basics
An introduction to London, with tips on getting around, saving money and even ordering a traditional British pint! From queuing etiquette to Oyster cards - our video guide will give you all the basics for enjoying London.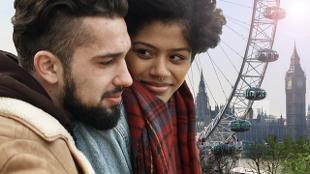 How To Do London: Weather
London has something to offer at any time of year, and our video guide will ensure you're prepared for a visit in any season. Find out how to enjoy London in any weather, from hot sunny days in a park to cold winter evenings in a cosy pub.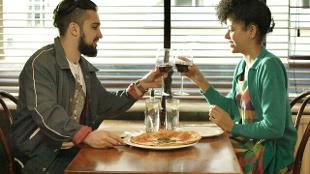 How to Do London: Eating Out
London is a great place to eat out. You can sample dishes from around the world and find something to suit every budget and taste. Watch our guide to exploring London's food scene, and get ready to dine on some of the best cuisine in the world!