How Do You Want Your London?
We've spoken to London experts to help you discover the best of the city. Are you visiting with kids, looking for bargains or a luxury lover? London has something for you.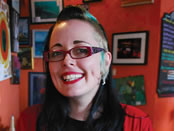 Alternative
Nothing is too way-out for London's alternative community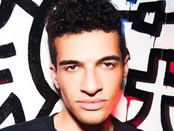 LGBT London
When it comes to diversity, there's nowhere like London!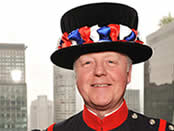 Traditional
Learn something new about London's history and traditions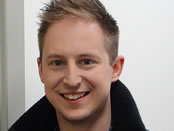 Budget London
London has loads of great options for travellers on a budget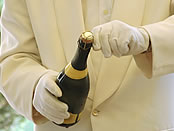 Luxury London
Luxury lovers will adore London's wealth of indulgent delights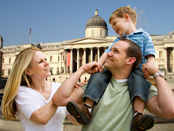 Family
Kids love London because there's so much to do here!