Join in the adventures of Roald Dahl's beloved dream-catching giant and his unlikely young companion Sophie in a film adaptation of the hugely popular book, The BFG, in UK cinemas now.
The talents of two of the world's greatest storytellers – Roald Dahl and Steven Spielberg – finally unite to bring Roald Dahl's beloved classic The BFG to life. Directed by Spielberg, The BFG is the exciting tale of a young girl from London and the mysterious giant who introduces her to the wonders and perils of Giant Country. 
Based on the beloved novel by Roald Dahl, The BFG (Big Friendly Giant) was first published in 1982 and has been enchanting readers of all ages ever since. Roald Dahl's books, which also include Charlie and the Chocolate Factory, James and the Giant Peach, Matilda and Fantastic Mr. Fox, are currently available in 58 languages and have sold more than 200 million copies worldwide.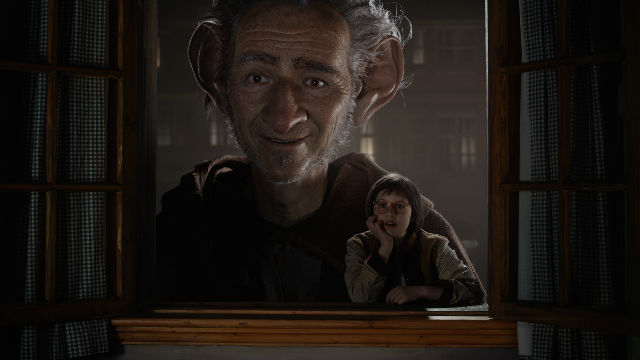 London plays a starring role, as The BFG whisks Sophie from her home in the city, only for them to return to enlist the help of the Queen at Buckingham Palace, in order to rid the world of human-eating giants.
The latest in a line of hit Steven Spielberg movies, The BFG is written by Melissa Mathison (E.T. the Extra Terrestrial) and stars Mark Rylance (Bridge of Spies) as The BFG; with newcomer Ruby Barnhill playing Sophie. Encountering the inseparable pair during their adventure are Penelope Wilton (Downton Abbey), Rebecca Hall (Vicky Cristina Barcelona), Bill Hader (Saturday Night Live) and Jemaine Clement (Flight of the Conchords).
The BFG is in cinemas across the UK and Ireland now!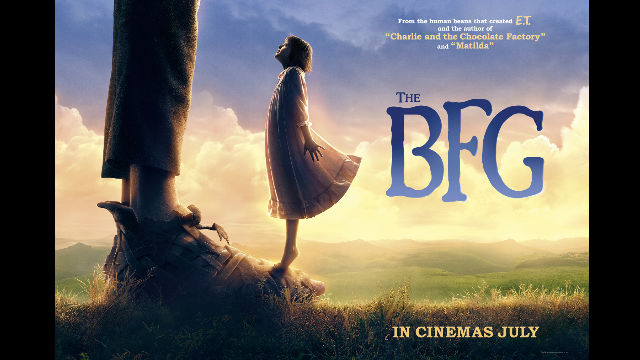 Roald Dahl Events in London
This year marks the centenary of Dahl's birth with many Roald Dahl 100 events and activities taking place across the UK. You can also see Charlie and the Chocolate Factory and Matilda theatre shows in London now.
The BFG Dream Jar Trail, which ran from 9 July until 31 August, saw 50 celebrity-designed Dream Jar sculptures arrive at "gloriumptious" locations around London and beyond. Once the trail finished, most of the Dream Jars were auctioned to raise money for Save the Children and Roald Dahl's Marvellous Children's Charity.