Where To Stay in Brixton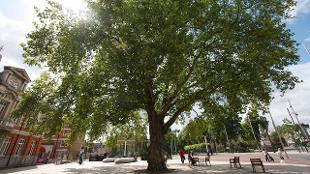 Find out where to stay in Brixton and enjoy this vibrant area of London. Book accommodation in Brixton that suits your budget, from friendly bed & breakfasts and cheap hotels to luxury and boutique hotels. Hotel chains and a variety of hotels offer family-friendly accommodation. Book a hotel room near to O2 Brixton Academy if you plan on going to an O2 Academy Brixton event.
Sorry, your search did not match any results from our database.